Let's discuss.
Hi. So, Olympic snowboarder Shaun White has been around for a hot minute. Here he is in 2009, when he was just 22.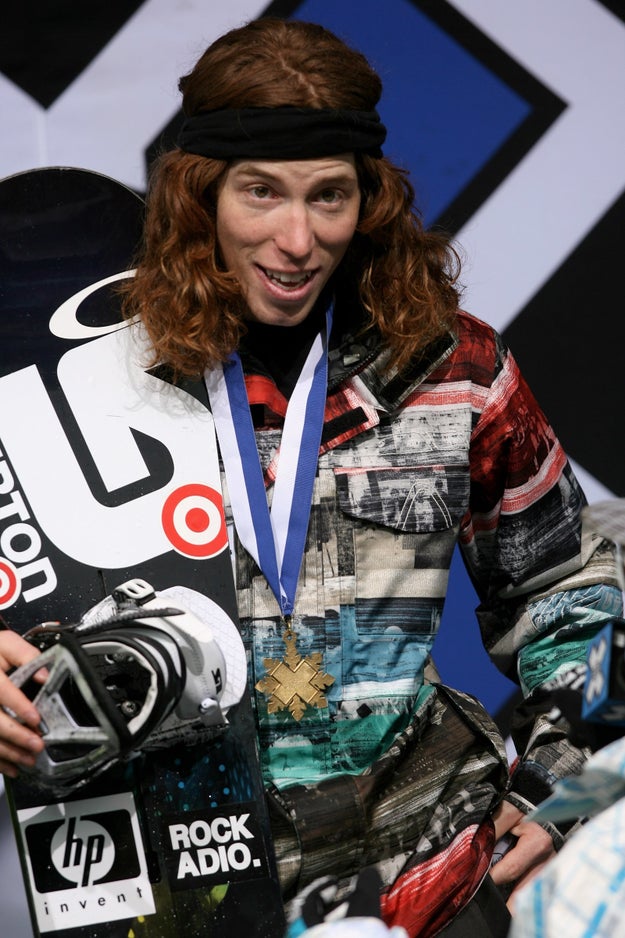 Doug Pensinger / Getty Images
And here he is in 2013, at age 26.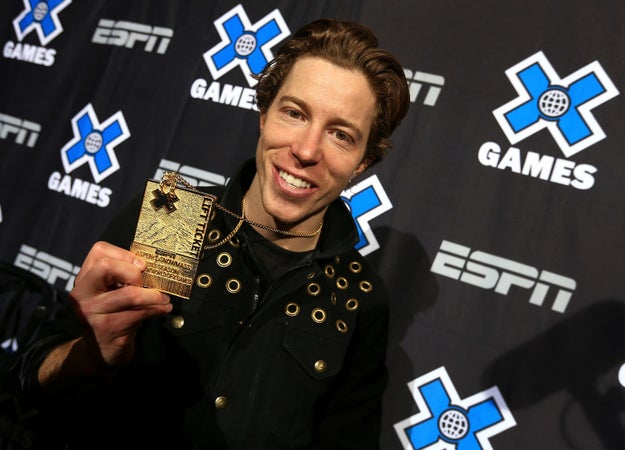 Doug Pensinger / Getty Images
Well. Shaun's now in his 30s and MAN, do they agree with him.
He has aged like a FOINE wine. This is Shaun White now.
He poses pensively in the woods in turtlenecks and shit.
He takes moody Instas.
And I dunno...LOOK AT THIS.
Did he just come off the set of a The Heights reboot?
Writes "HOW DO YOU TALK TO AN ANGEEEELLLLLLL" in his diary.
Oh hello, do you need help taking your shirt off?
I dunno guys. He's suddenly really friggin' cute.
And, like, ruggedly "I-built-my-own-cabin-I'm-a-man-o-da-woods"-ish.
So yeah, I dunno. This is certainly a strange new development.
BRB, gonna go contemplate my life choices now.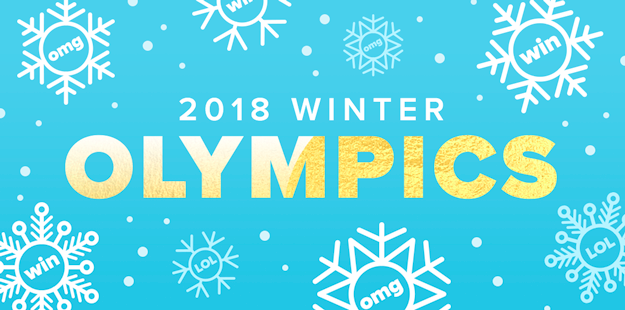 Charlotte Gomez/BuzzFeed