1.

Lee Daniels, the creator of Fox's hit show, Empire, and friend of supreme songbird, Mariah Carey, apparently doesn't like that she's doing a reality TV show.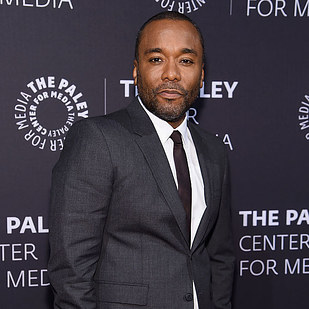 2.

In fact, this was the topic of discussion on a recent episode of The Wendy Williams Show, and of course, Wendy spilled all of the tea.
4.

She continued reading Lee's thoughts, stating, "I think that the true geniuses have to be saved from themselves sometimes."

Williams also made it known that she didn't think Mariah should do a reality show either.
5.

::Record scratch:: Well, it seems that Lee has a lot of opinions about Mimi and she, being the queen that she is, decided to ~check~ him, as well as Wendy on her Instagram yesterday.
8.

But the best part of all of this may be the video caption, which read: "He's the bitch that's fragile! Don't come for us unless we call for you."